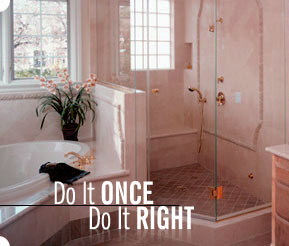 Welcome to Re-New-It!
Phone: (714)736-3948 (714)RE-NEW-IT
All Contractors Licensed and Bonded!



Everything You Need With One Call!!
SAVE 90% VS. Remodel in JUST 1 DAY!!...
READY TO WORK
FULLY STOCKED TRUCKS
Our technicians arrive quickly with top of the line tools and
the replacement parts you need to get the job done!

We provide high quality,
affordable upgrades and improvements
in just 1 day!

Throughout the
Orange County, Los Angeles and Sand Diego Areas

Call us for a free over the phone estimate.

714-736-3948
(714-RE-NEW-IT)



Text or email a picture for a FREE Quote.

Or send us the measurements.

Text (714)515-0379

or Email: justrenewit@yahoo.com